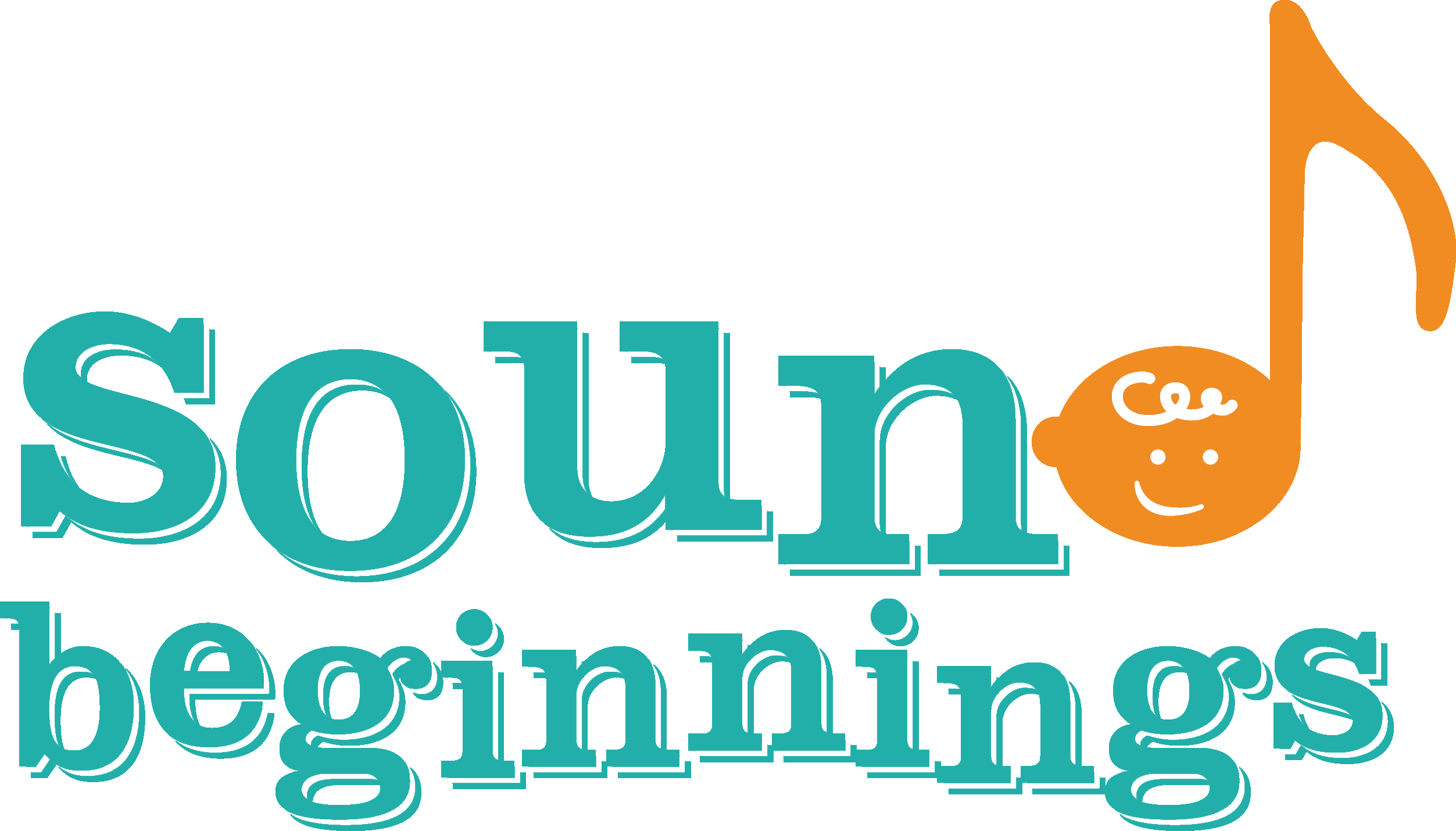 Overview
Sound Beginnings is the class for the youngest beginner. Classes are 30 minutes once per week for 15 weeks and are for ages 0-4 years and a caregiver. Classes include age appropriate intros to solfege, basic interval staff reading (SOL-MI and SOL-LA-MI songs each semester), percussion instruments, gross motor games and dances, finger plays, musical books, ABC's and ASL hand signs for the alphabet, and puppets. Infant siblings are welcome to attend for a family rate. Each semester has a theme, and there are 6 independent semesters. For more info in a video presentation, click here.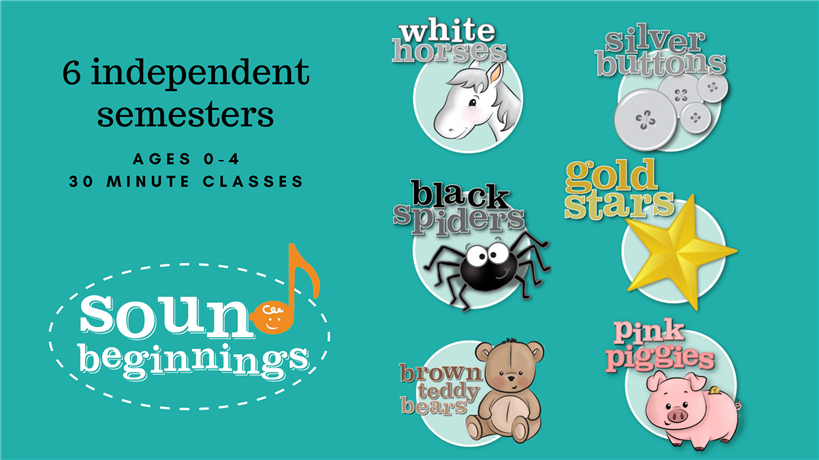 Spring/Summer 2023 semester of The Great Outdoors will begin May 3rd.
This is an 8 week session running May - June
Class options for Wednesday:
11:00 am
11:45 am
5:00 pm
5:45 pm
Materials and Fees
Registration is paid to the teacher.

Enrollment is completed here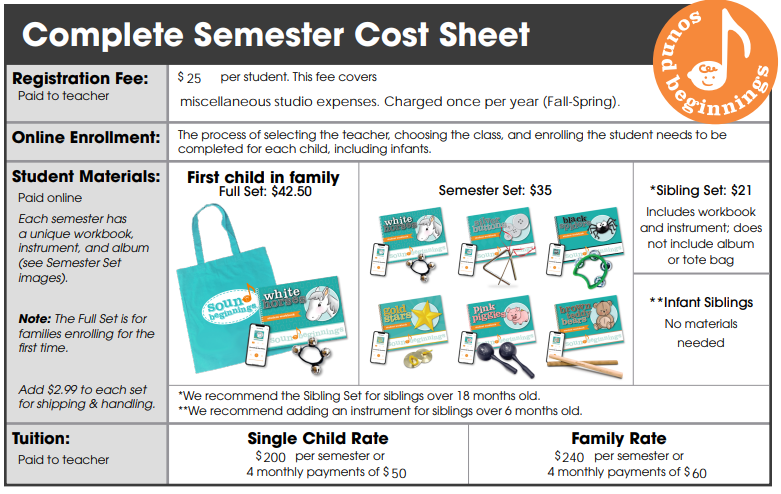 First time families are required to purchase Full Set
Each semester after your first you will login and select a "semester set" of materials. A semester set of materials includes a workbook, audio files available through the LPM App, and a semester instrument for them to keep. If you only have one child, no matter the age, you will need one semester set of materials. $35/semester
For each additional child you may purchase additional items a la cart or choose no materials. If you have a 1 year old sibling, you may not need the instrument or workbook, or you may choose one or the other.
Please contact me at: amandaplaysmusic@gmail.com if you are in the Bismarck, ND area and would like to enroll in a class.
Tuition
Tuition is currently $200/semester for a single child family or $240/semester for a family rate if there are 2 or more children from the same immediate family attending.
If it is easier to pay in 4 monthly installments, you may pay $50/mo for a single student or $60/mo for a family rate.
I collect tuition mainly through the parent portal, but you may also pay by cash or check.
Want to try a class before enrolling?
Attend a Sample Class
Attending a Sample Class will help you experience the magic of a real class!

You'll see how the curriculum creates the ideal learning setting of play & discovery.

You'll see how your child responds to the class and if it will be a good fit.

I will be available to answer your questions and help you determine if enrolling is a good option.
How can I attend a Sample Class?
Select the class you'd like to attend by clicking here and follow the instructions!
Semester Themes and instruments:


Fall 2023 Black Spiders:
The themes for Black Spiders semester include spiders, bugs, trains, manners and opposites. The semester instrument is the tambourine.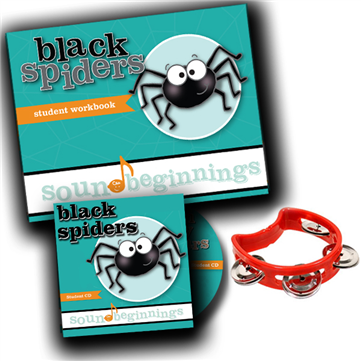 Winter 2024 Gold Stars:
The themes for Gold Stars semester include space/stars, Chinese, traveling, telling time. The semester instrument is finger cymbals.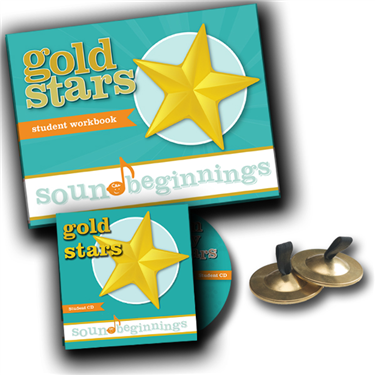 Fall 2024: Brown Teddy Bears:
The themes for the Brown Teddy Bears semester include bears, weather, seasons, zoo animals, bees and colors. The semester instrument is rhythm sticks.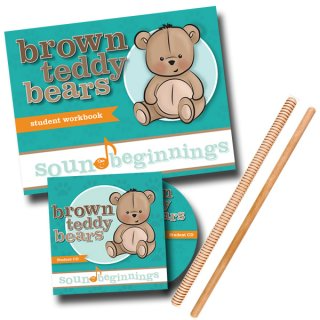 Winter 2025: Pink Piggies: The themes for Pink Piggies semester include pigs, money/coinage, Spanish, farm animals, dogs. The semester instrument is maracas.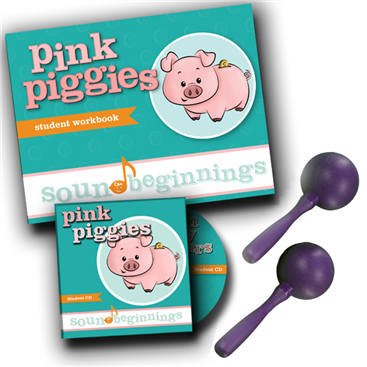 Fall 2025 White Horses: The themes for White Horses semester include horses/western theme, colors, vowels, parts of the body, apples. The semester instrument is wrist bells.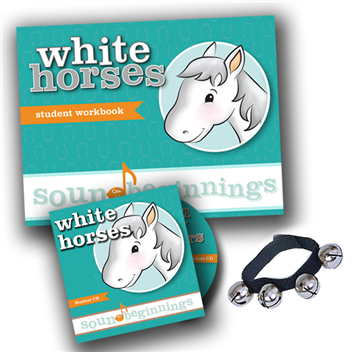 Winter 2026 Silver Buttons: The themes for Silver Buttons semester include buttons, elephants, French, shapes, water/river, and friendship. The semester instrument is the triangle.