Welcome to Amanda Plays Music! Take a moment to check out our studio news!
Company App
Sunday, August 15, 2021 | Uncategorized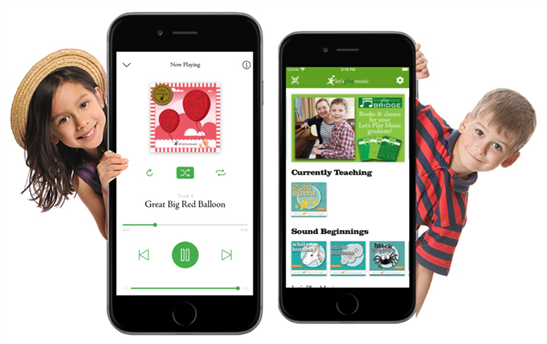 Using our New App

We hope you are enjoying the ability to access all your LPM music in one handy app!

Current Features:
Displays semesters in which your family is currently enrolled at the top.
Stores all past albums in your library.
Click the 'information' icon in the track play mode located in the upper right corner to read the learning purpose for each song.
In Development:
Communication directly from teacher with class information
Theory games to foster musicianship such as note naming games, chord naming, ear training activities, etc.
Interactive musical instruments such as Tone Bells, keyboard, and autoharp!
Settings

Be sure to visit the "Settings" section to enable push notifications, allow downloading, send feedback, or rate the app.

Trouble-Shooting

Here are some trouble-shooting tips to keep your experience smooth and fun:
User name and password fields not recognized? These fields are case sensitive. This means you must use the same capitalization you used when you first set up the user name and password. If you don't know, you can call or email the office.
Missing music? You may get logged in, but don't see the albums you expect. You'll see "Something's not right here" and you'll be prompted to pull down on the screen to refresh your profile. If this doesn't work, click the "Reach Out" button within the app.
Music won't play? When a new version is put on the app, there may be a syncing problem. Just delete the album that won't play by clicking on the trash can in the upper right corner. Then close the app, reopen and refresh that album.
Any other issue? The best fix-all is to completely close the app, re-open it, log out, and log back in.